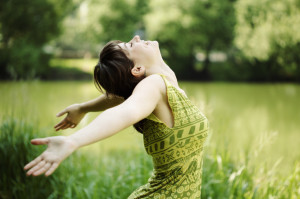 Hydroseeding in Olympia is a great way to get a healthy, green lawn without having to deal with too many complications. Hydroseeding holds many benefits that can be enjoyed all over the place, which is why it is becoming more and more popular in many different locations throughout the city. Hydroseeding is cost effective, and also provides high quality coverage with an easier installation process, making it a great way to install lawns quickly. If you have interest in hydroseeding, contact a lawn care service that you can trust to get the answers you need. You will find hydroseeding used in a number of different places.
School Yards and Parks
It is important to have full, green, and complete lawns in school yards and parks, as they will see a lot of foot traffic, especially during the summer months. School yards and parks are where millions of people go each year to enjoy the outdoors, participate in sports activities, and gather with friends and family. Owners of these places want to ensure the lawns are always in good shape, which is why hydroseeding has become so popular. Hydroseeding makes a complete, full, and green lawn that can be enjoyed after only a short installation period.
Golf Courses
At a golf course, it is essential that the state of the turf is in good condition, as golfers will want the best chance to perform well, especially if it is during a professional tournament. Hydroseeding guarantees a lawn and turf that can be walked on repeatedly without any concerns about durability. It's easy installation and maintenance means that caring for it will be simple and efficient. Golfers will not have to be inconvenienced due to lawn maintenance concerns.
Commercial and Residential Landscapes
Because hydroseeding creates such a beautiful lawn coverage, it is often used in both residential and commercial landscaping projects. A full lawn is a fantastic complement to other landscaping pieces such as a water feature or outdoor kitchen. It also provides a nice area for family and friends to gather, and for children to play. Using hydroseeding for you landscaping project is also a great way to save a little money overall.