Sod Supplier Bellevue
Need Expert Advice?
Give Us a Call 800-300-1763
Local Line 360-456-1006
Or Browse Our Site for Great Information
Quality Sod and Hydroseed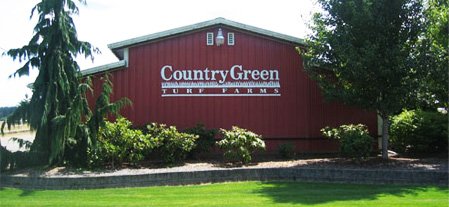 Welcome to Country Green Turf Farms, where we provide the highest quality of agricultural products in the Northwest. Since 1988, Country Green has been providing high quality sod to meet any turf need that may arise. While we grow sod and provide it for different service needs, we also provide several other services to offer a comprehensive turf solution. Some of our other services include hydroseeding, fertilizer, landscape supplies and lawn establishment.
Sod / Turf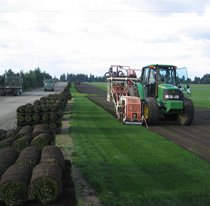 Country Green elevates our sod above others throughout the growing process. We follow strict quality control practices to make sure that our soil...
Learn More
Hydroseed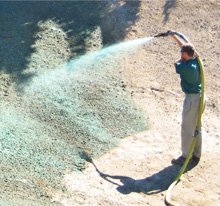 The value of Country Green Hydroseeding lies within the quality of products used in application, our experience, knowledge of turfgrass...
Learn More
Commercial
We tackle any size of project
Hydroseeding and drill seeding are two options that we offer for seed application. Slice seeding, top dressing, and fertilizing are other services that we provide for the care and maintenance of athletic fields and parks.