Seed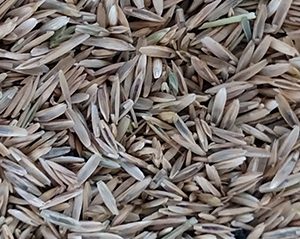 Country Green Turf Farms offer a variety of seed mixes to cover a range of site conditions as well as the intended use of the lawn. Our seed mixes are of the highest quality and are formulated for the Pacific Northwest. Browse through the description of our seed mixtures to find one suited to your needs.
We also offer a range of fertilizers to address your lawn's unique requirements. We have starter fertilizer for those newly seeded or newly sodded lawns. Fertilizers recommended for use during the different seasons are also stocked for your convenience.
see
Descriptions of our seed mixtures and fertilizers are provided to help you decide which product will best serve your needs. However, you are always welcome to call or stop by and discuss your needs with our turfgrass professionals!