Top Quality Sod Issaquah Trust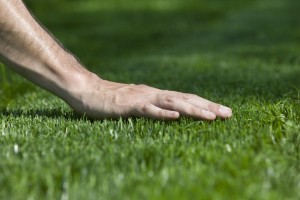 Country Green Turf Farms begins all our quality sod with clean soil. We go the extra mile to fumigate soil before seeding any sod. Our fumigation process greatly reduces the risk of weeds and other threats to the success of your sod in Issaquah. You can rely on high-quality sod that will transplant well and thrive for seasons to come.
Fumigating the soil rids it of weed seeds, stolons, rhizomes, tubers, and other types of pathogens. Combine that with our time-tested seed stock and you have a recipe for successful turfgrass. We offer sod for many uses and growing conditions and our knowledgeable staff are here to help you select the right one for your needs. 
We offer sod for:
Sod is an excellent option for fast-starting turf. The process of planting seeds can take two to three weeks to fully grow in. Seeding by hand is also vulnerable to weed seeds getting blown in, insect and bird predation, and is difficult to spread evenly. Hydroseeding, while faster than hand-seeding, is still not ready-grown, as sod is. Sod gives you the satisfaction off seeing lush, healthy, green grass ready the thrive from the moment it is laid.
Superior Quality Sod in Issaquah
Talk to us about your plans for sod. Sod is an excellent option for "instant" grass. Whether you are laying a lawn for a new home, are landscaping a business, or are planning a recreational field, our sod is a ready-made solution. Sod offers pre-grown grass with a strong root system that has been well prepared for replanting. We never rush our sod, but wait for it to be the right length and age so it will flourish once it is transplanted.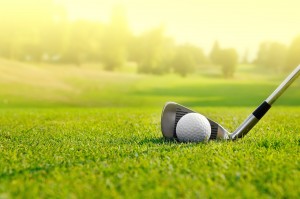 Our experienced professionals are equipped to install your sod quickly and flawlessly. We have big roll sod available to cover particularly large areas for fast installation.
All our sod comes with fertilizer specifically designed for your turf mixture so you are prepared with everything you need to ensure the success of your lawn. We do all we can to support you in the aftercare process.
Country Green Turf Farms is a multi-generational family business. We have proudly served the Issaquah area since 1988. In that time, we have expanded our business to meet demands several times. We take great pride in offering superior quality sod to our community as well as all the support you need to maintain it. We are here to answer all your questions about watering, mowing, fertilizer and other services.
Contact us today for your quality sod in Issaquah.  
---
We also offer these services to Issaquah: